British Association of Tennis Supporters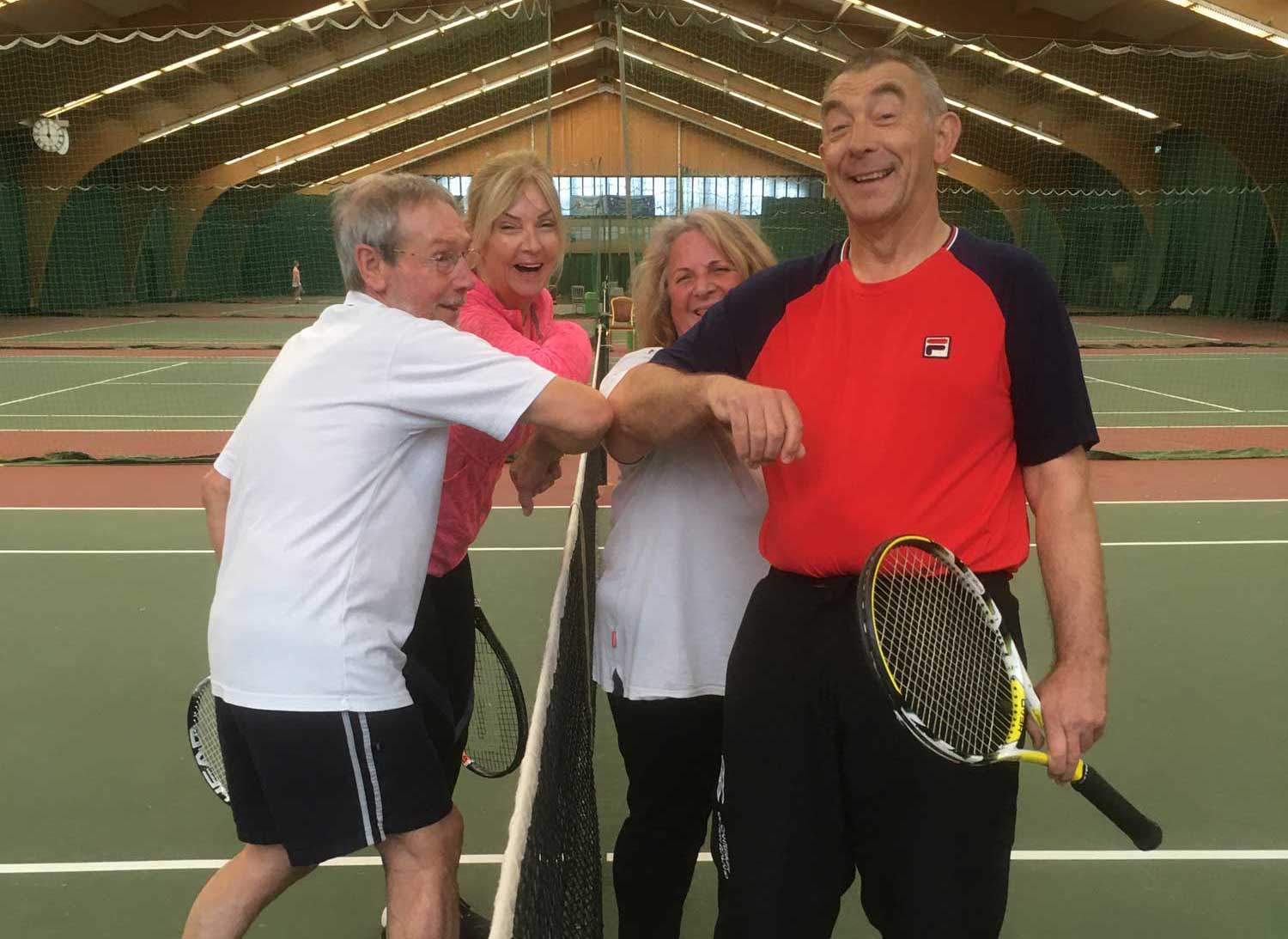 By Janice North. While several of our members arrived on Friday, I chose to arrive as I always do on Saturday morning, in good time for the start of the AGM itself.
Read More »
Interested in British tennis? We'd love to welcome you as a member.